UBU Youth Theater
The 5 C's = Creativity, Cooperation, Coordination, Concentration & Communication.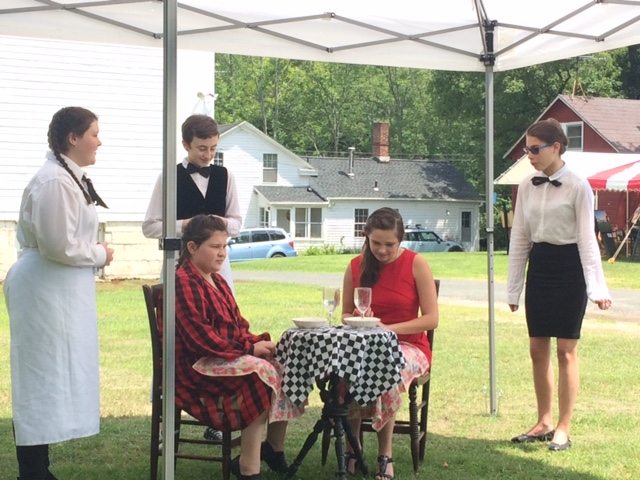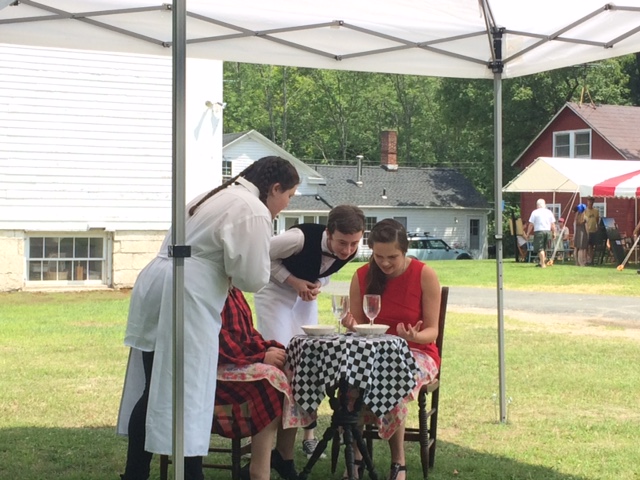 UBU Youth Theater groups
UBU Youth Theater in Tyringham/South County
Starting in the Fall. Weekly (except school vacations). Grades 4 - 12. 5:00 pm - 6:30 pm. $20 activity fee for ENTIRE program. Scholarships available.
Join our group and explore theater through games, improvisation, scene study, monologues, storytelling and book adaptations. Let's create an ensemble of curious, talented and committed theater kids. Let's see what we can create!
To sign up and/or find out location, contact anngallo@ubutheater.org